Courtesy of Peter White - broker
BEST Seller's Guide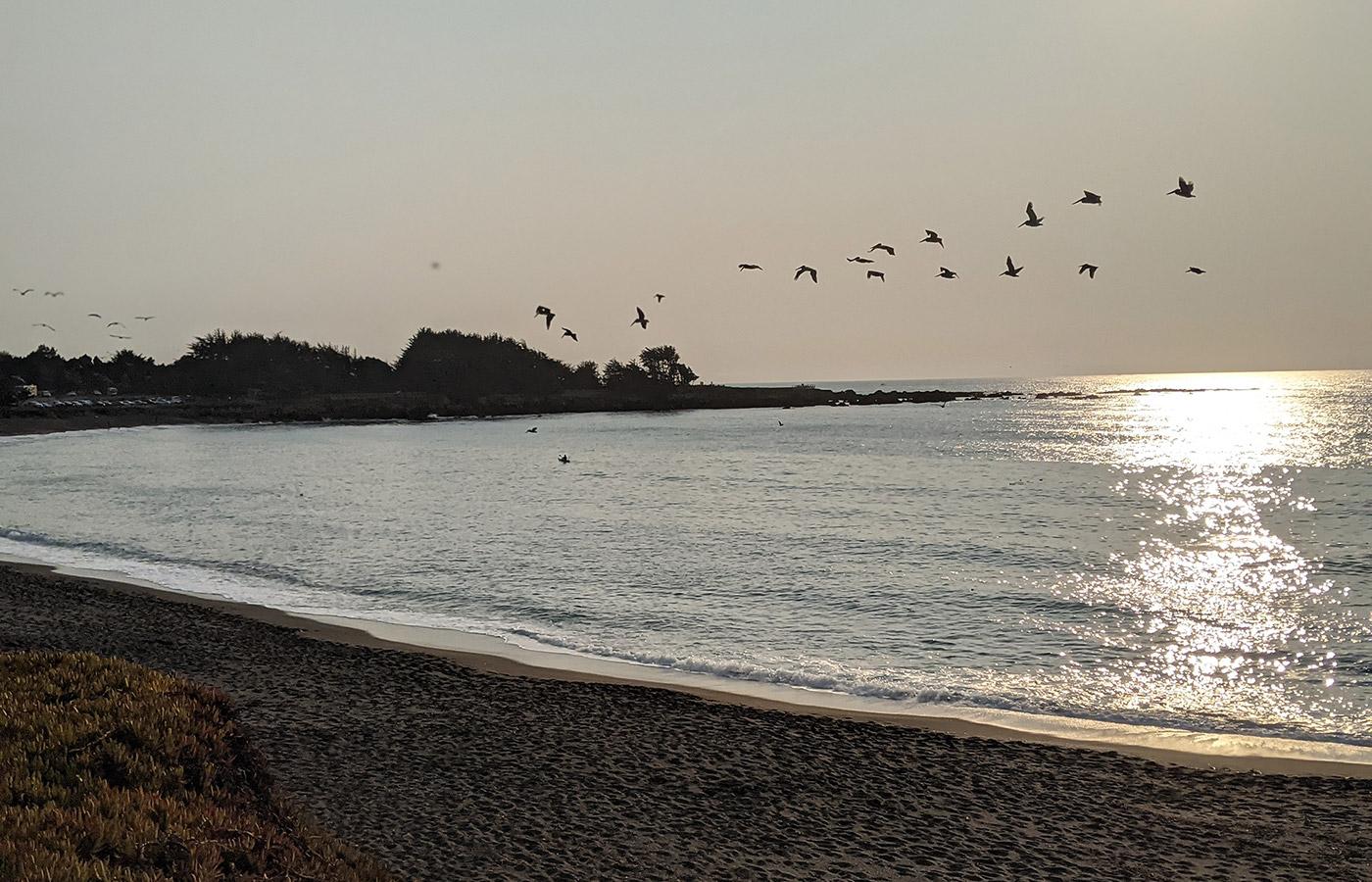 Wherever you are selling, certain concepts and behavior may apply to the process. These ideas are to help you net top dollar, feel good, make selling work elegantly for everyone, and create a long term "win" for all involved! Happiness is priceless. It's a good goal and one that is REALLY great to share.
1. Price according to your motivation. The lower your price, the quicker your sale. Know your market so you don't sell yourself short nor overprice.
2. Make your property's appearance as appealing as possible. The less problems, work, worry and hassle buyers (and their lender and family and insurance agent and attorney and inspector and agent) see, the easier it is for them to picture themselves on the site as the new owners. The more attractive your property is, the easier your negotiations and the higher your net will be.
3. Finance your property to your buyer if you possibly can. You stand to make substantial income on interest, your security is excellent, and you attract that many more buyers that can afford your terms but not the banks'.
4. Offer extras. Throw in the mower, stove, fridge, or a home warranty. Be very specific - in writing - about what items of personal property you are going to throw in and what will remain for your buyer.
5. Negotiate with your listing agent for a commission structure that is favorable to you. This can keep - literally - thousands of dollars in your pocket and all you have to do is ask. If you don't have an agent and want one, call Best Real Estate Services and we'll find you a great one!
6. Find an agent that you trust, can bond with, like, and who treats you really well. Ask for references and honesty.
7. Make the property easily accessible for all buyers. Keep tenants informed and in your good graces; to do otherwise may prove disastrous.
8. Get backup offers. These work wonders for keeping your first position buyers on track and you don't have to start all over if the transaction with your first buyers falls apart.
9. Find out as much as you can as soon as you can about your buyers' qualifications, creditworthiness, and general character standing. Use local lenders - if you're not financing the property yourself - they know your area and conditions.
10. Provide as much documentation on your property as possible to prospective buyers. This saves you time and possibly money, and moves the progress of your sale along quickly.
11. Disclose everything you know about your property's defects to your buyers. This is short term pain for long term gain - much better they know now what you know about the property's problems than find out after the deal is done, they've parted with much money, you're gone and they decide that you deceived them and that it's lawsuit time.
12. Highlight the benefits of owning your property to your agent, neighbors, all buyers, and friends.
13. Tell your neighbors that you're selling. They may want to buy your property or know someone else that does. News travels fast.
14. Know your local market and price accordingly. What you know can't hurt you, and what you don't, might.
15. Monitor your property's progress in advertising, promotion, and activity levels. Get feedback on showings. If you're anxious to sell, act like it; call your agent every day.
16. Protect your privacy and insure your security. Specify clearly how and when your property is shown; make sure all agents leave business cards. Avoid surprising tenants.
17. Make it as easy as possible for buyers to paint themselves into the picture of your property. Reduce clutter. Keep the air fresh. Leave the premises if possible during showings as many buyers are afraid to speak frankly and voice objections around a property owner.
18. Be ready to move when it's time. Start packing now; there's an energy and commitment to a sale that is evident and self fulfilling to buyers and all witnesses when possessions jump into boxes and are ready to depart the premises. However, don't put the boxes into the van until you absolutely have to or the check is in your hand. Things can happen (and do and have happened to others) to delay your closing. Hedge your bets.
19. Avoid pushy or hostile buyers; they may make your life unpleasant for far longer than your first meeting or negotiation through excessive and unreasonable demands, overt aggression, and even litigation.
20. Leave something on the plate for everybody. Be fair.
21. Remember that if the situation doesn't work for you, it's not going to work for anyone else. You're in the driver's seat - mostly.
22. Take good care of yourself and have fun! Celebrate!
23. Call or EMAIL: best@mcn.org Best Real Estate Services for help. 707-YES-BEST
BEST Buyer's Guide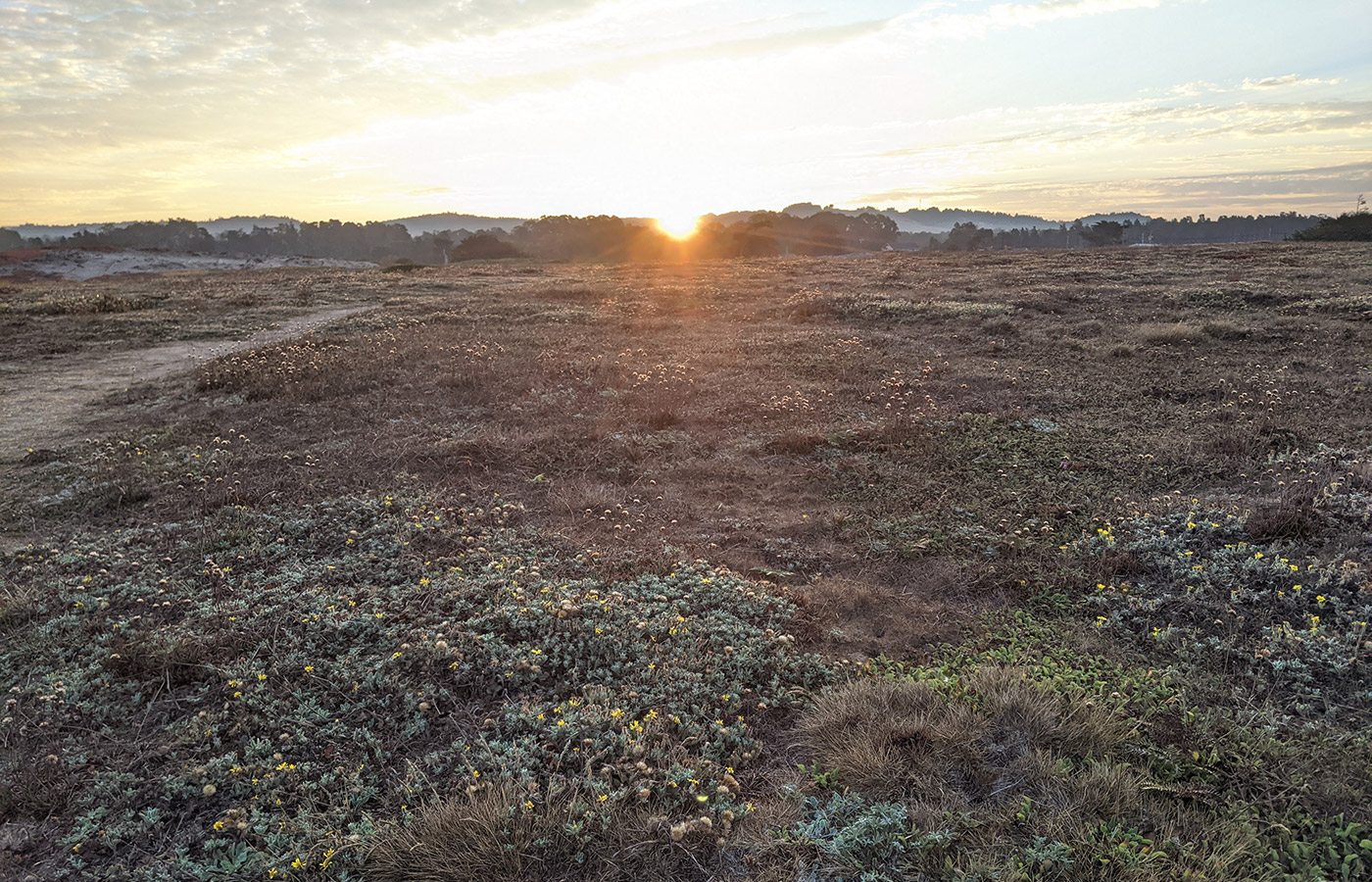 This guide is to help your property buying experience anywhere in the continental United States, if not the world. It is for use whether or not you are working with a real estate professional and designed to save you time, money, and stress.
ABSOLUTELY CRITICAL to all purchases is your due diligence, your duty to yourself to thoroughly assess your investment to be. INSPECT AND VERIFY all possible aspects and representations of the property. Visit the Planning, Building and Environmental Health Departments of your County Offices and pull, copy and study any files on the property you are planning on buying. BE CERTAIN YOU HAVE RECEIVED ALL REQUIRED DISCLOSURES ABOUT THE PROPERTY AND UNDERSTAND THEM BEFORE SIGNING AND RETURNING THEM TO AGENTS AND SELLER.
1. Examine your motivation to buy.
2. Do as much groundwork and investigation of the property as possible yourself. Get market stats and sales records for the general area you are considering buying in so you know how things (prices, conditions, list to selling price ratios) stack up in your neighborhood.
Allow yourself room to move inside your contract; ideally all points of negotiation are settled before both you and a seller sign your final agreement AND there will be many small issues that will arise inside of your transaction that you may need assistance with from the seller. Beware the seller that makes no concessions and will not compromise in common sense and fair ways.
3. Trust your own opinions and feelings about the buying process, the property, and the people you are working with.
4. Seek counsel from qualified real estate professionals and inspectors; evaluate advice carefully. Take any opinion with a grain of salt; everyone has his or her own agenda. We all (people and professionals - ideally of the same species) make mistakes and can miss details; it is crucial that you ask all and any questions that you have no matter how small or stupid you may think the question may be. Do not be afraid to point out details that you think someone in your employ may have missed and ask about them. Remember that the professionals are still (hopefully) learning, too.
5. Obtain seller financing whenever possible; you'll probably save a fortune. Shop for rates. Work with local vendors and lenders if you can; they'll save you so much grief and help keep "the love" in your community.
6. Think of the long term, short term, big and little "picture."
7. Visualize perfection having brfiefly considered failure (not getting the property you want or getting it and then finding out that it's just not going to work for you; worst-case-scenario exploration), then create your success.
8. Talk with the neighbors, take your time, work with people around whom you're comfortable.
9. Have fun.
10. Expect the unexpected.
11. I cannot stress this enough: Heighten your awareness of all that goes on around you. Are your neighbors spraying pesticides near your well? Are the deer still going to be able to pass through your yard? Please consider your impacts on smaller creatures - underfoot, unseen, flying, swimming, crawling, jumping, chirping, sliding; trying to make a living just like you and me - where you will (ideally) live in harmony with your world. Just imagine no birds and no bees... Where would we be then?
Consider (your) resources, population growth, local, regional, and global trends. 12. Be prepared to take risks.
13. Remember: you are only in control of yourself - or not - and there are many conditions and circumstances in the buying process completely out of your control; accept these and sleep better.
14. Create and maintain goodwill.
15. Ask lots of questions.
16. Choose your service providers carefully.
17. Find all the boundaries and corner markers of your property, crawl around under the house, move stuff away from the walls, notice details; open every door, window, cupboard, attic, cabinet and look inside carefully. Turn on every switch, check every electrical outlet.
18. Specify in writing exactly what personal property is included with your purchase and make sure that it's there before you close your transaction.
19. Encourage the seller or an agent to purchase a home warranty for you; it will save everybody involved in the sale much worry.
20. Examine all documents very carefully and be sure that language cannot be interpreted to your disadvantage.
21. Do what you agree to do; act according to the terms of your contract. Similarly, pay very close attention to what people say and even closer attention to the written word; fortunately or unfortunately in the state of California spoken words do not hold water when it comes to real estate transactions.
22. Stay on the ball; remember your goals.
23. Be prepared to walk away from any transaction and move on to the next (and probably better) opportunity.
23. Avoid hostility. There is absolutely no reason for you or anyone to accept rudeness or abuse. You want to do business in a positive environment; negative and hostile clients are often litigious (meaning they will sue you if they can) and will bring you more grief than anyone deserves. There may be life lessons in witnessing or receiving vituperative behavior - but hey! Do you like it?
24. Ask for references.
25. Work to obtain and bind insurance coverage on your prospective purchase as soon as possible.
26. Be patient - and firm.
27. Celebrate your successes!
28. When you buy a property that has tenants that need to move out before you move in, make sure that your contract calls for the tenants' possession of the property to be terminated before the seller gets paid and your transaction closes.
29. Contact Best Real Estate Services for advice.
30. Listen, listen, LISTEN.... Pay close attention to all of what you hear... Actually, pay close attention to all of your sensory input from property, people, papers and professionals... Does the property smell good? What is that sound? what are those pipes sticking out of the ground? Why is it always windy here? Verify what? Trust me? Trust yourself.
31. Send me an email about what you think Buyers need to know.
BEST Real Estate Services and Bestres.com © copyright 2021 - All rights reserved